Celebrating the Special
Occasions With Everyone
COMMEMORATING THE PAST-CELEBRATING THE PRESENT-COMMITTING TO THE FUTURE
The Flatbush-Tompkins Congregational Church of Brooklyn is celebrating its 120th and 145th Anniversaries simultaneously because of a union between two historic churches in Brooklyn. 
In 1887, the Rev. Dr. Robert R. Meredith of Boston was called to the pastorate, and by 1888 it became apparent that a larger church would be needed. A plot of land directly across the street from the old Church, on the southwest corner of Tompkins Avenue and McDonough Street, was purchased for $26,000. Plans were drawn up for a new church which would be completed by January 1, 1889, cost $70,000, and seat over 2000 people.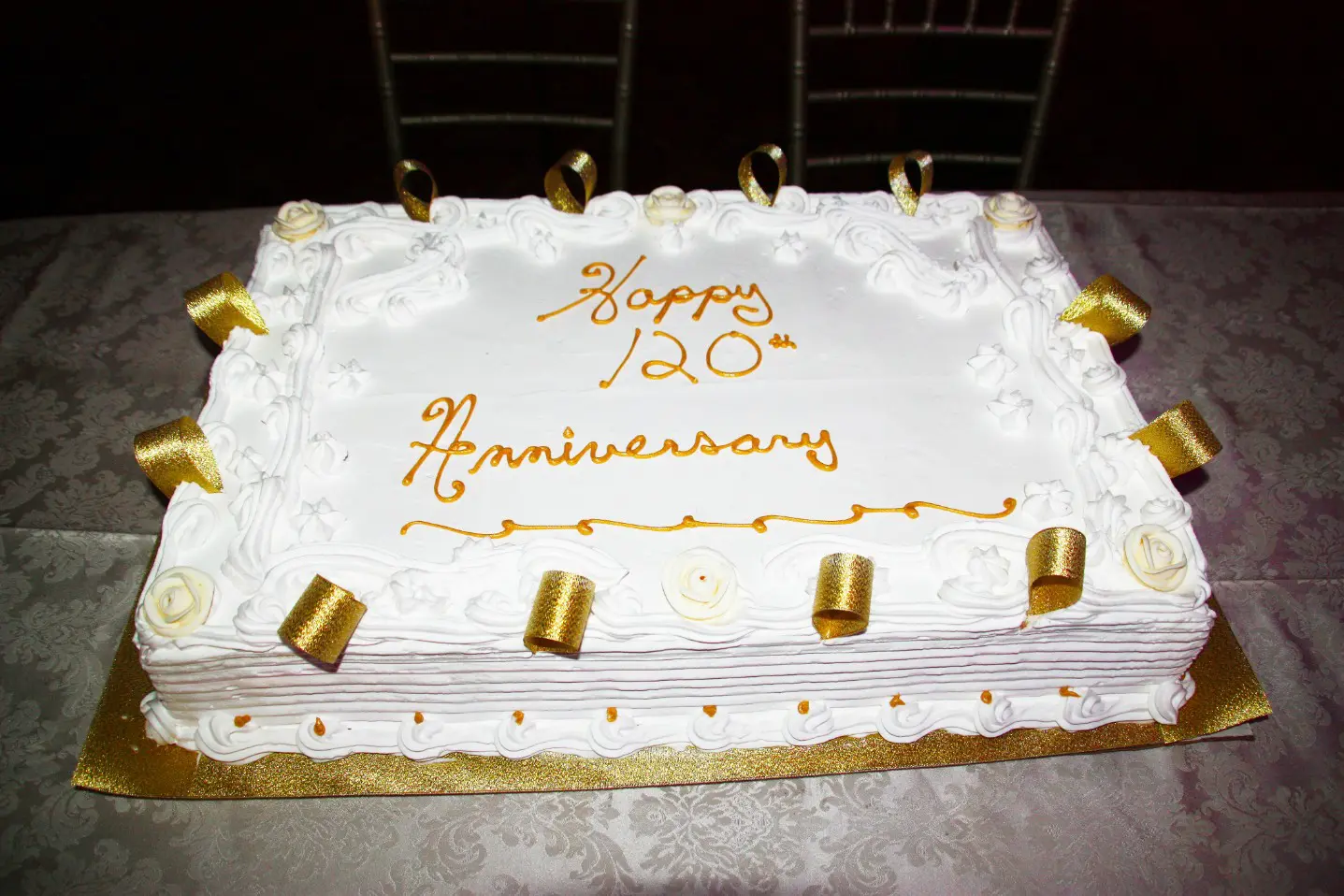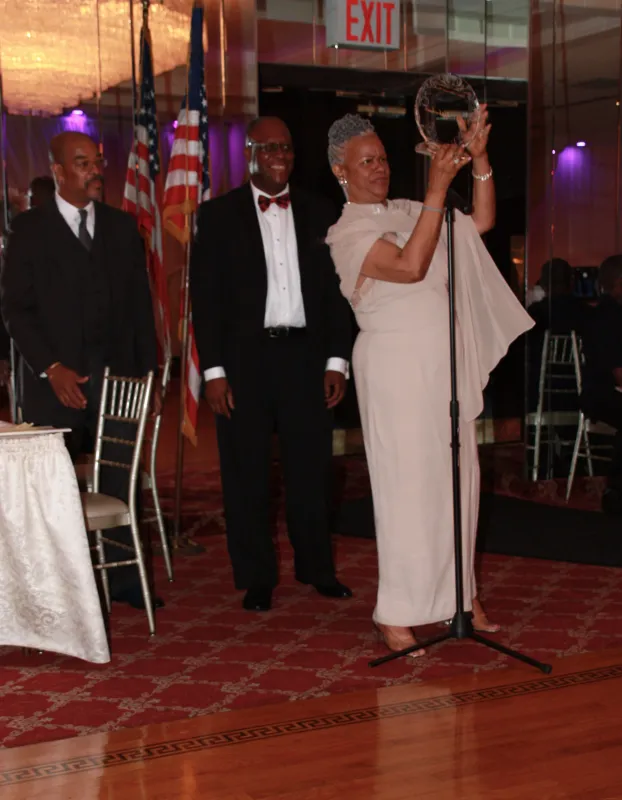 From the Chair of the
Anniversary Committee
In the spring of 1899, committed neighbors held a home meeting on Newkirk Avenue that led to the formation of the Flatbush Congregational Church.
In 1899, Sunday worships were held in a Masonic Lodge on Flatbush Avenue, between Caton and Church Avenues.
By September 1899, the membership was 39 members.
On November 5, 1899, they moved to Flatbush Avenue, between Cortelyou and Dorchester Roads.
They subsequently purchased land on Dorchester Road, and upon the open ground, they built a church dedicated to October 14, 1900. That wooden Church, we call The "Concert Hall." The membership was then 121 members.

By October 2, 1910, they erected and dedicated a 2nd church building upon the Dorchester Road section of the land. That majestic, bricked building is the building in which we now worship.
On May 27, 1942, at a Special Corporate Meeting, The Flatbush Congregational Church voted to merge with the Tompkins Avenue Congregational Church;

Thus becoming: The Flatbush-Tompkins Congregational Church.
On October 4, 1942, the first service of the combined churches was held.  It was Holy Communion Service.
In 1943, according to the 1950 Yellow Book, active members of the merged churches were close to 4000 members, thus making the Church one of the most significant Congregational Church members here in the United States of America.
Finally, can we grow this church membership again?
With God as our leader,
And with all of us, members & non-members
Working harmoniously together,
YES, WE CAN!!